Bending Limits, Soaring Together
25 Aug 2023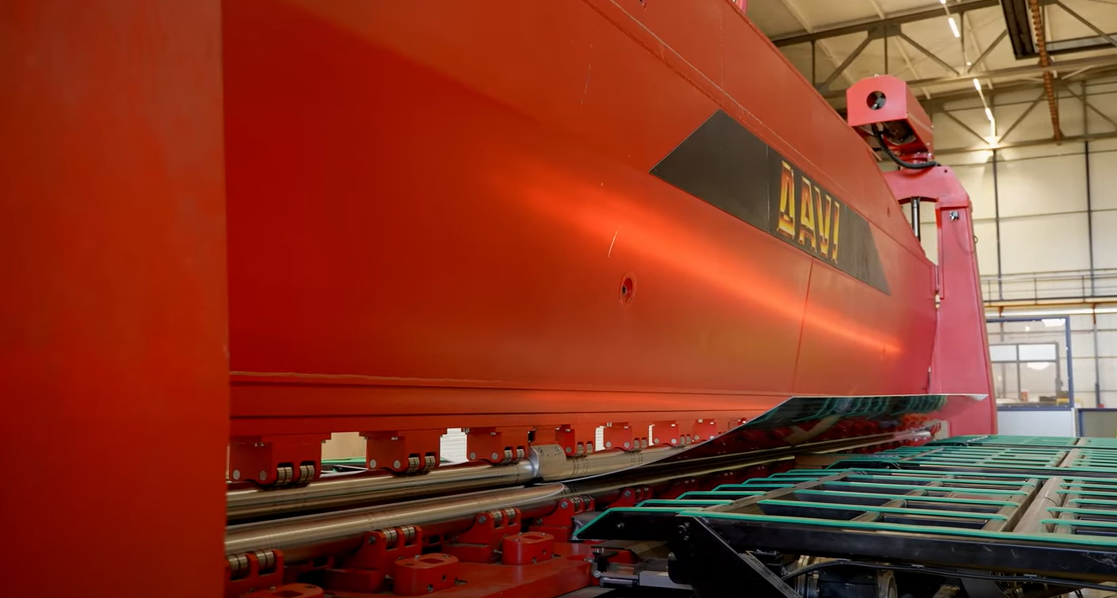 The Collaborative Triumph of Davi and A&T in Aerospace Innovation
We, at Davi, embarked on an incredible challenge alongside our valued partner, A&T, a significant player in the German aeronautics industry. Together, we tackled a formidable task: bending and re-rolling crucial components for Airbus A319 and A320 aircraft, including keelbeams and emergency exits. But there was a catch – the rolls needed to be 33 ft long with an incredibly small 4" diameter. A true test of our capabilities.
The technology of our MAV range turned out to be a complete game-changer, especially for bending intricate parts with varying plate thicknesses. The real beauty is in its flexibility, which became a favorite among A&T's operators, streamlining the bending and re-rolling process of these complex parts.
However, the heart of this success story lies in the collaboration between our engineers and A&T's experts. Working together, we pushed the boundaries of precision and efficiency.
In this tale of perseverance and innovation, we learned that challenges are simply opportunities in disguise. Our partnership with A&T showed us that limits are meant to be stretched, and the sky is just the beginning of what we can achieve together.