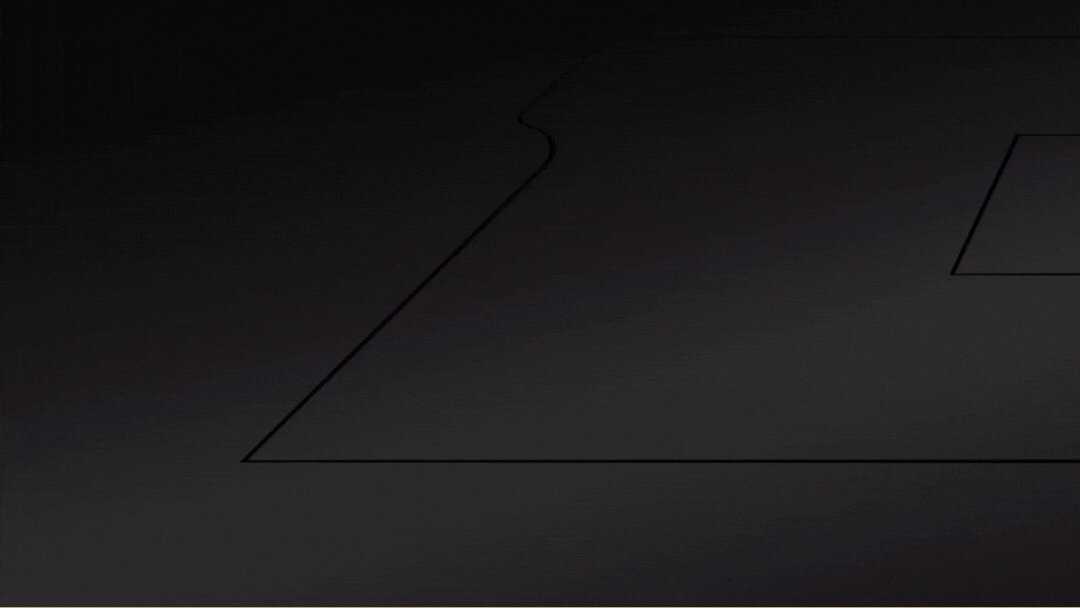 THE STORY OF THE DAVI LOGO
DAVI MACHINES
Where it all began... In Cesena, Emilia-Romagna, the most technologically advanced region of Italy, in 1966... With gold distinguishing us for the quality of our products...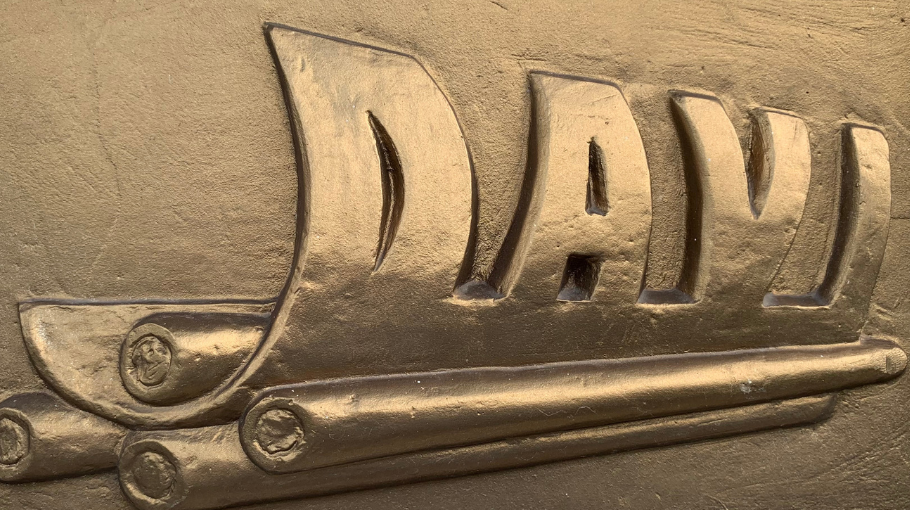 A new look for DAVI, over 30 years ago
A logo for a well-established company, to communicate strength, solidity, and certainty. DAVI Machines means reliability.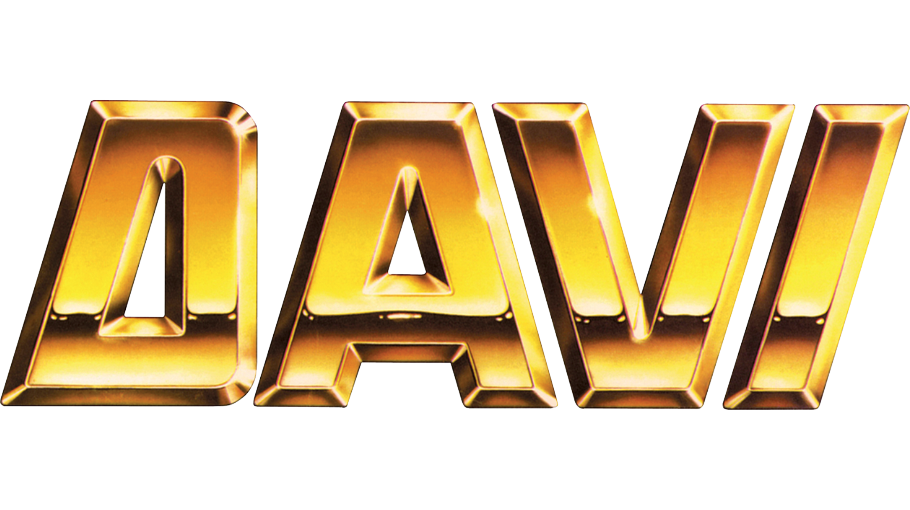 Davi. 2023. A new style.
To project ourselves into the future, with the maximum of technology and the solidity that characterizes us. Always Davi, always at the forefront!