Automation
Automation is key in the Plate Rolling industry.
Automated Machine Tools help companies streamlining their processes.
Accessories for handling the plate.
Control system for managing the whole process.
full automation
The Davi 4 roll with full automation and accessories represents the pinnacle of plate rolling technology. Its automation capabilities have transformed the industry by enhancing efficiency, boosting productivity, and improving worker safety. With customization options to meet specific production needs, Davi's plate roll remains adaptable and competitive in today's manufacturing landscape.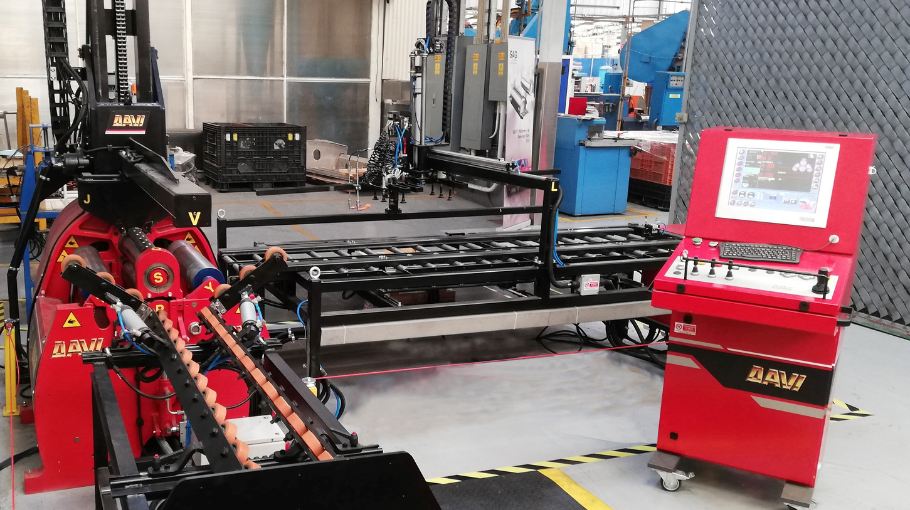 ACCESSORIES
Davi can offer a diverse selection of accessories designed to facilitate handling and increase safety. Selected accessories can also be retrofitted on machines from other leading brands, not just Davi.