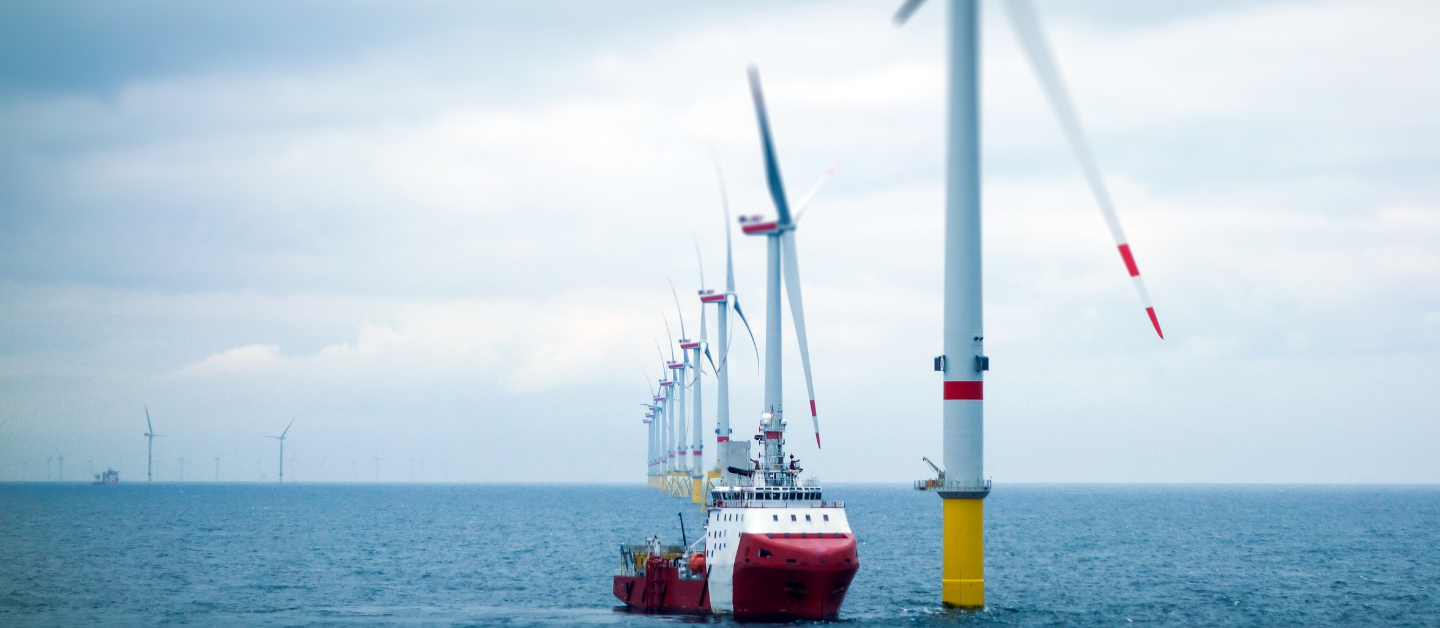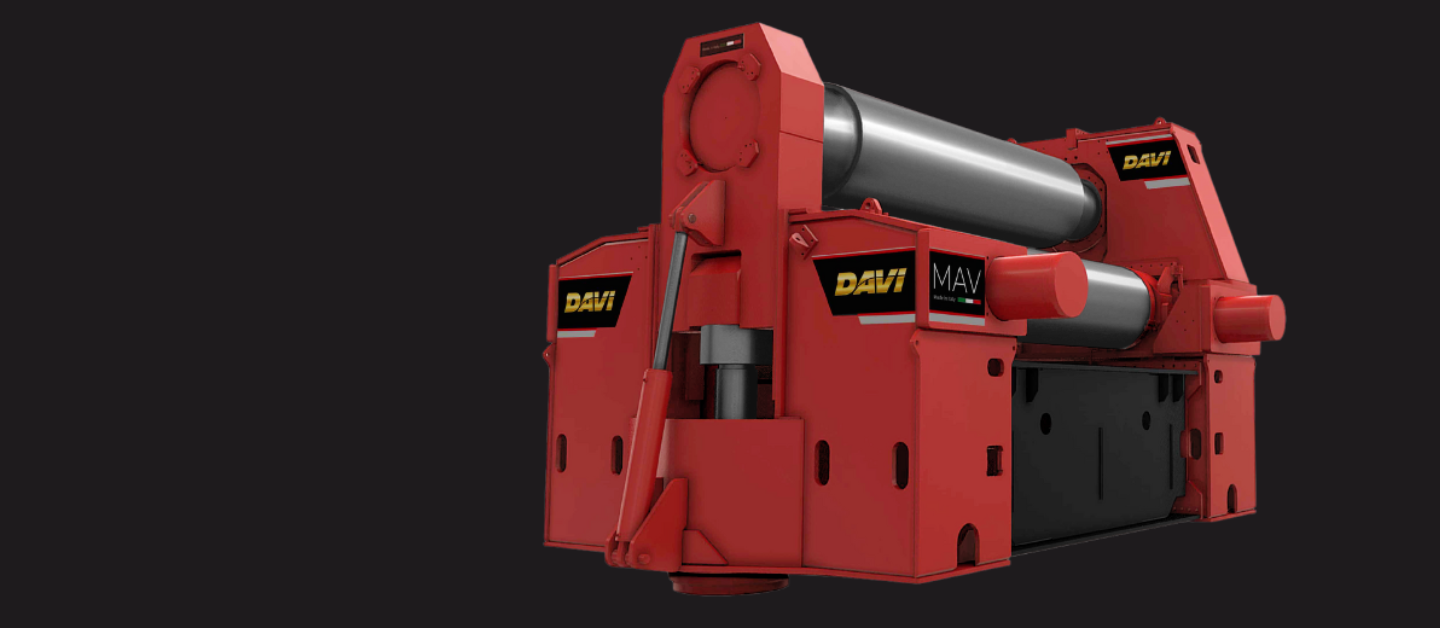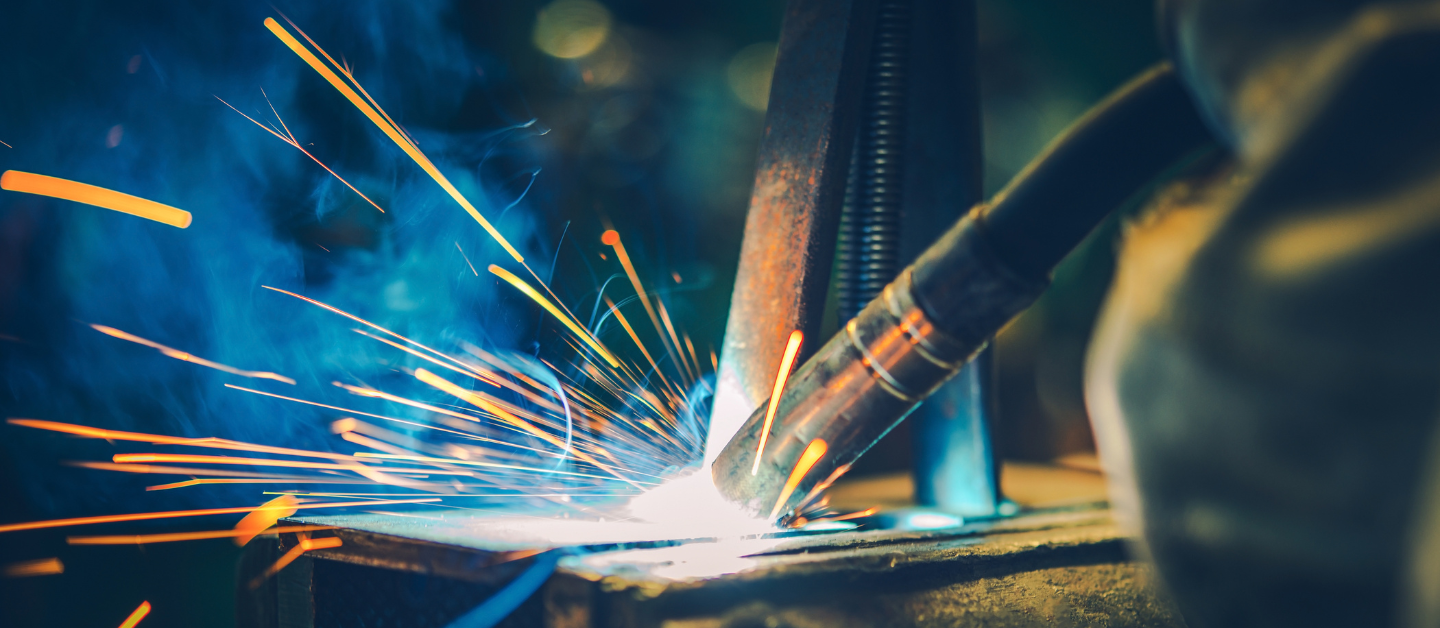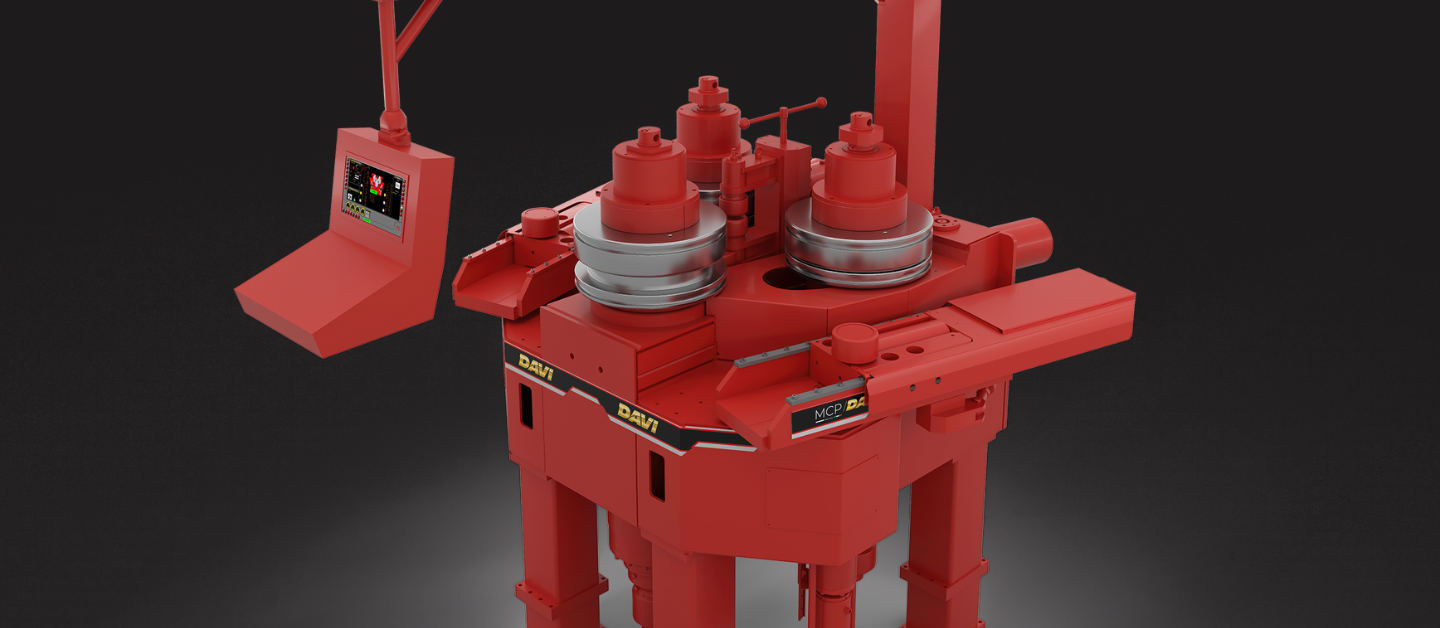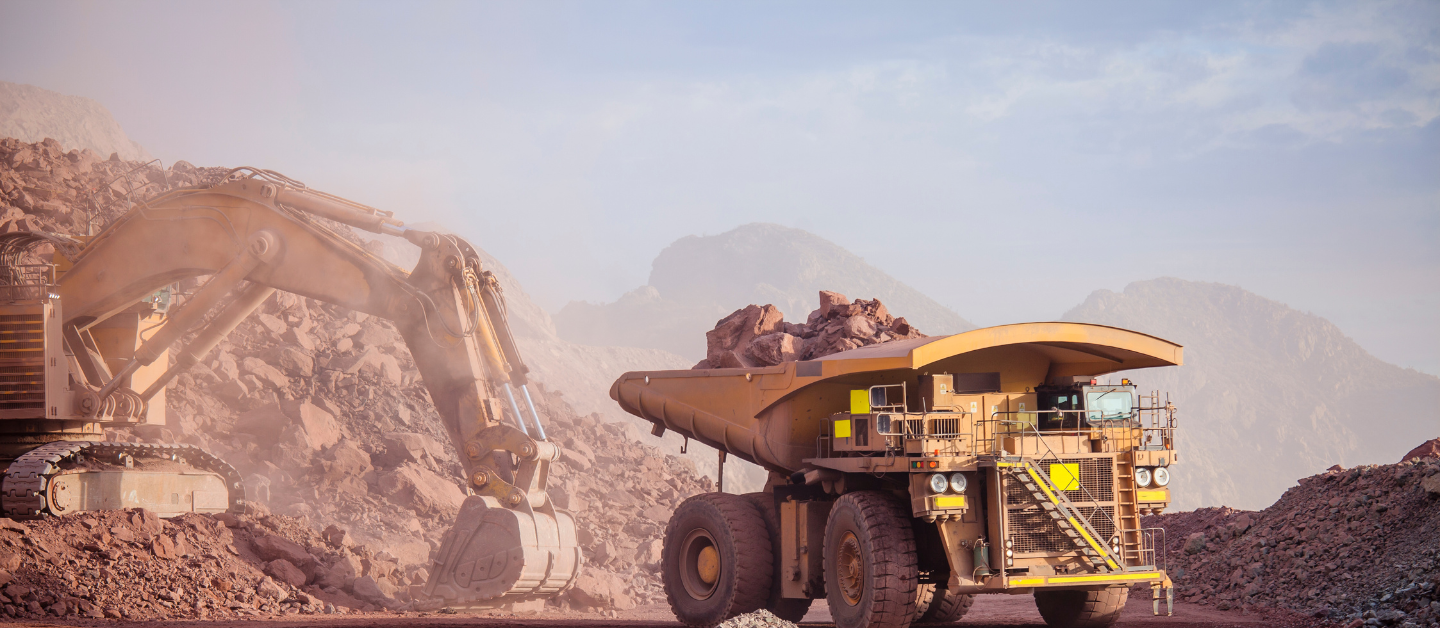 Davi. We manufacture Plate Rolls and Angle Rolls
Davi is a global leader in the manufacturing and supply of advanced plate and angle roll bending machines and automated metalworking production systems. With a rich heritage and a strong commitment to engineering excellence, we empower manufacturers worldwide to achieve exceptional results in their bending and fabrication processes.
Our mission is to be a trusted partner, empowering manufacturers to achieve their bending goals with precision, efficiency, and profitability. Join us on this journey of innovation and success in the metalworking industry.
customer support
Service & After Sales
our products
Plate Rolls, Angle Rolls, Wind Energy Lines and Tailormade Solutions for all industrial sectors.
iRoll eXtreme: the latest innovation developed by davi r&d
Driven by innovation, our dedicated Research & Development Division is constantly pushing the boundaries of technology to develop customized solutions and address the unique challenges of our customers. We take great pride in our ability to deliver tailored machines that ensure superior performance, efficiency, and productivity.